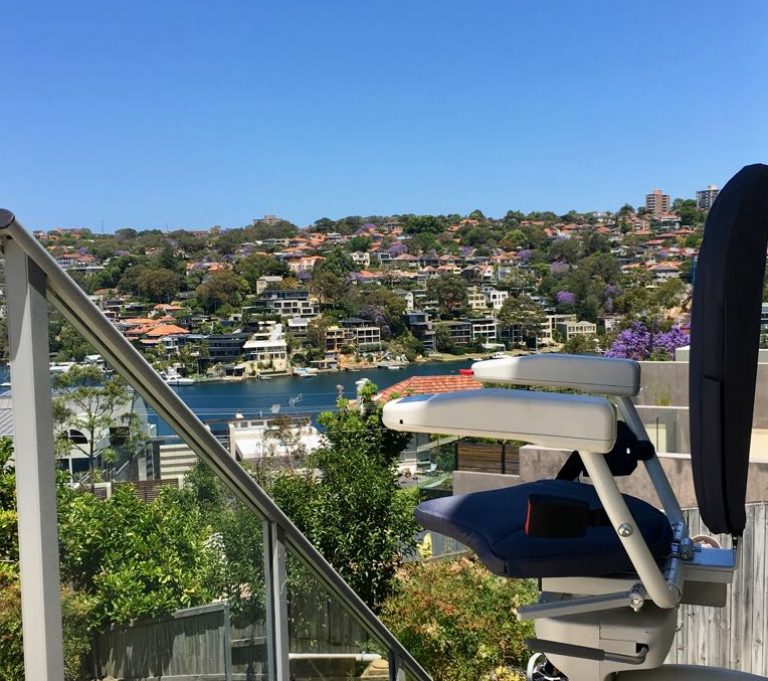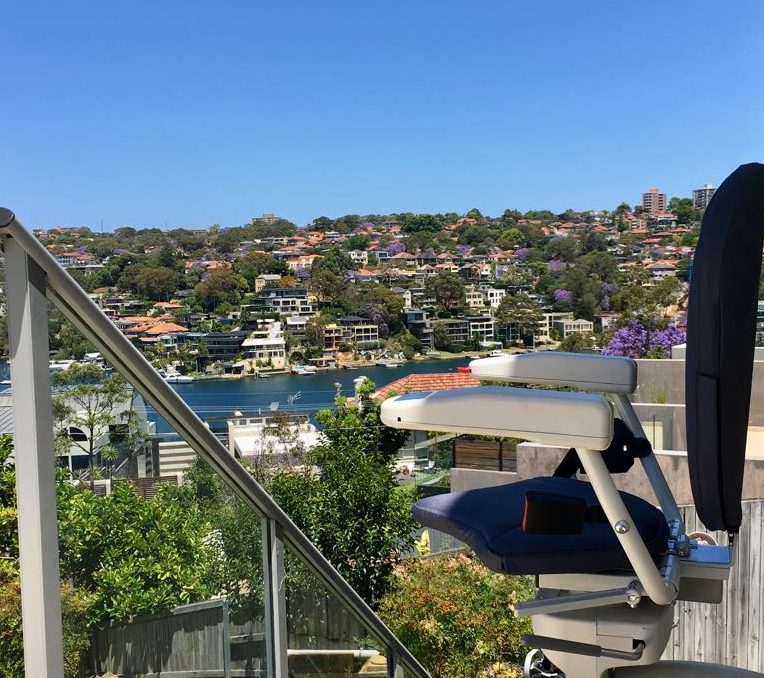 By: Doug Jack
Comments: 9 comments
As we age, or our mobility declines for whatever reason, the realisation occurs that the stairs in our home might have become difficult or even impossible to negotiate any more.
In the past this may have meant the need to move home, or to live on just one level.
Moving home is a huge upheaval and might mean living further away from friends or family. Leaving familiar surroundings and losing the treasured memories of years in the family home can be undesirable.
Modifying your home can be disruptive, expensive and inconvenient. Fitting a bathroom downstairs will be expensive and time consuming.  It will mean the loss of a room that you may use for other purposes.
Fortunately as stairlift is a straightforward, cost-effective and reasonably quick answer to making the stairs safe and easy to use. Fitting a stairlift usually needs no major alterations to your home. Yourour stairlift will not take up a lot of space upstairs or downstairs. In short, a stairlift can easily allow you to stay in the home that you love when it seemed that may not be possible.
Ideal Stairlifts bring you over 25 years of experience in providing stairlift solutions for all stair types. Whether your stairs are indoors or outdoors, straight up and down or going around a corner – or many corners – Ideal Stairlifts will have a solution. Your stairs may be narrow or twisting or steep, one of Ideal Stairlifts' portfolio will most likely be able to fit.
At Ideal Stairlifts we are always delighted to help and advise on whether a stairlift is suitable. So don't hesitate to get in touch and find out more.
We have a range of stairlift brochures so you can learn more about the options available.
Our website is a great source of information on our products and solutions too.
Our team on the phone are always happy to advise and answer any questions you may have, and of course, when the time is right we can visit you at home and carry out a full assessment of your situation and, of course, yours stairs. We'll take the measurements needed, and provide you with a full and detailed quote for the work.
It really couldn't be easier.
Visit Ideal Stairlifts website at https://www.idealstairlifts.com.au for more information on how we can help.
Tags: australia, homecare, seniors, stairlift, stairs, sydney